It's February, the Month of Love! Have you found that perfect gift for your Nashville love? The gift that truly expresses how you feel about them? We have an incredible selection of Jewelry and Watches IN STOCK at our boutique conveniently located in Brentwood, TN.
Here are a few of the many on-trend brands and designs you will find when you come to Brentwood Jewelry.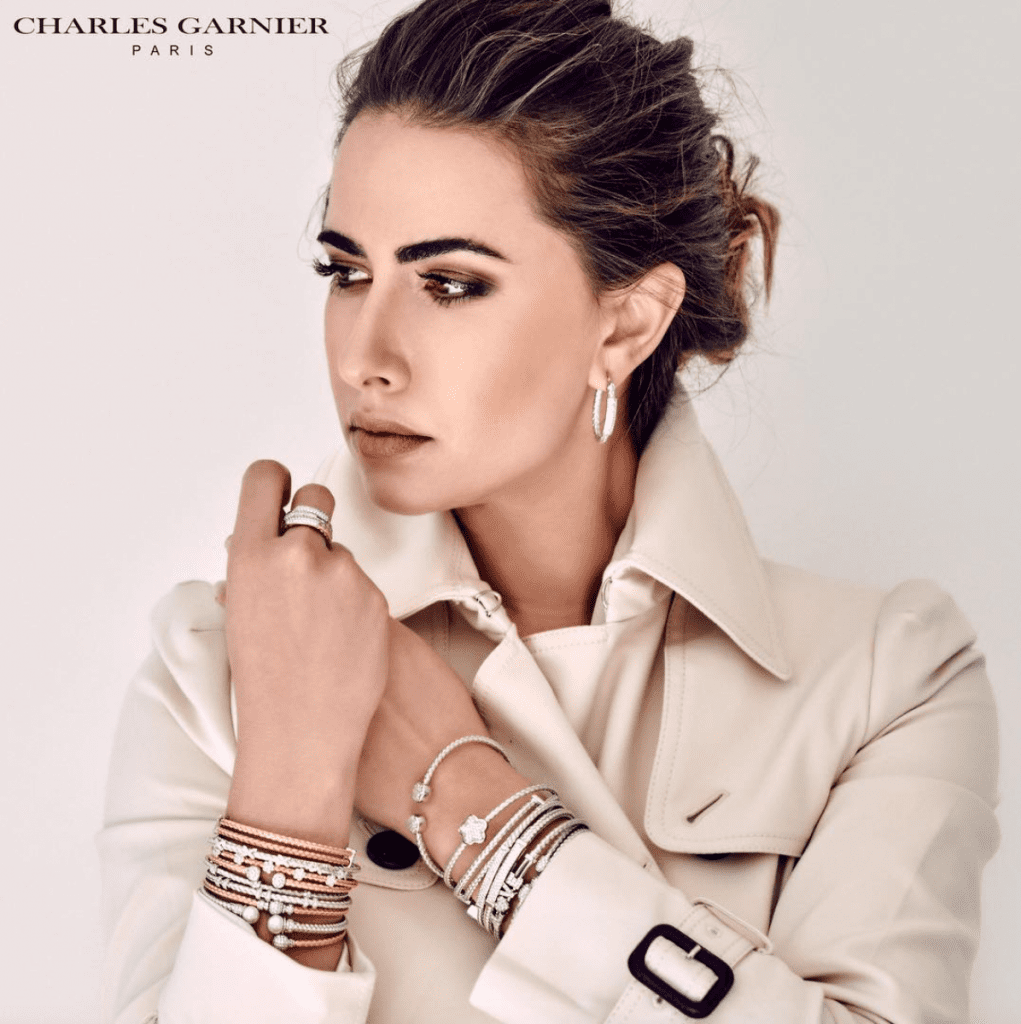 These are a fan favorite because you can NEVER have too many cuffs in your stack. We have gold, sterling silver and more options available with lots of variety in the details. Ranging in the $200 price point, this is a budget-friendly option as well!
See more of our collection here.
William Henry Pen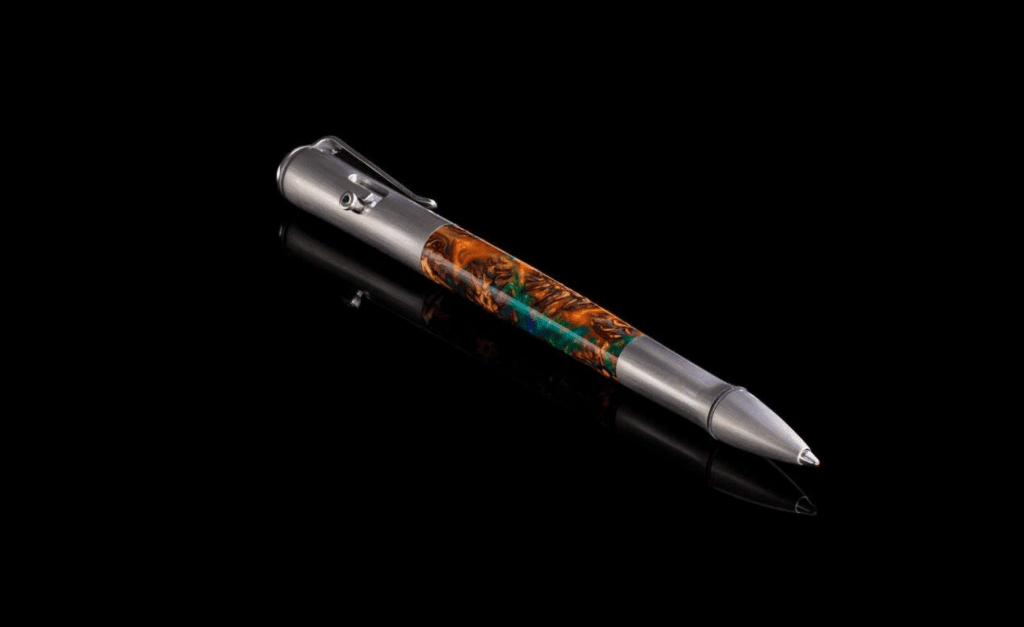 How about a custom, hand-crafted pen for the man or woman in your life who has everything? The Big Easy pen features bolt action mechanism, inspired by bolt action rifles, which locks open and spring releases closed. The barrel is crafted from mini pine cones in colored acrylic, and trim accents are all in stainless steel. Both the thumb stud (on the bolt action system) and the top of the pen are inlaid with sapphire gemstones. Modern mechanics, clean lines, and timeless craftsmanship.
Find our William Henry collection here.
Engagement Ring Goals: Parade Design's Lumière Collection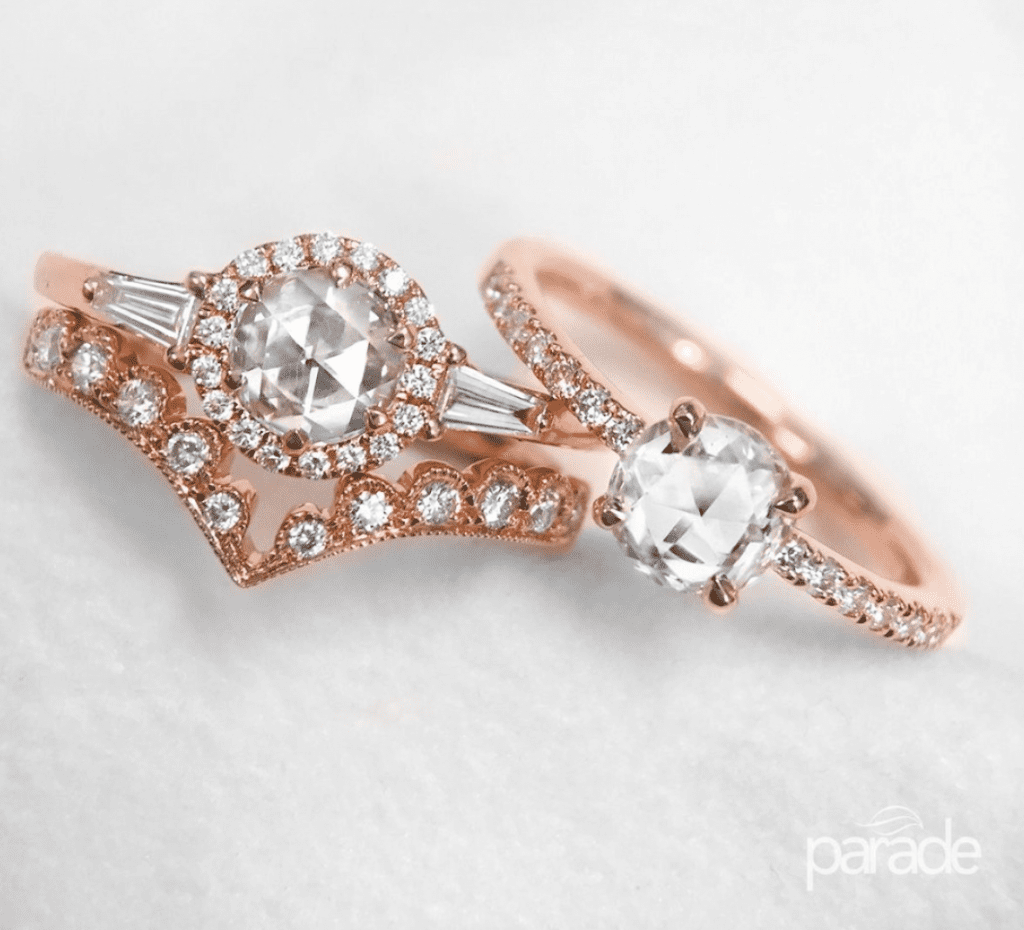 From vintage charm to modern simplicity, Parade's Lumière Collection presents dazzling colorless diamonds sparkling in an eclectic assortment of designs. lluminate your life with Parade's Lumière Collection!
Find more Parade Designs here.
The Latest Trends in Jewelry Design from Doves by Doron Paloma
Doves by Doron Paloma offers 18K jewelry inspired by architecture, nature, and journeys around the globe. We have an incredible selection of bracelets, earrings, necklaces, rings, and more from this on-trend designer.
Get a glimpse of what's in stock here.
An Impressive Selection of Watches for Him and Her
Give your love the gift of time this year! We have one of the most extensive inventories of in-stock designer watches in the Nashville area. You will find the perfect watch to fit every budget.
Browse our watch brands here.