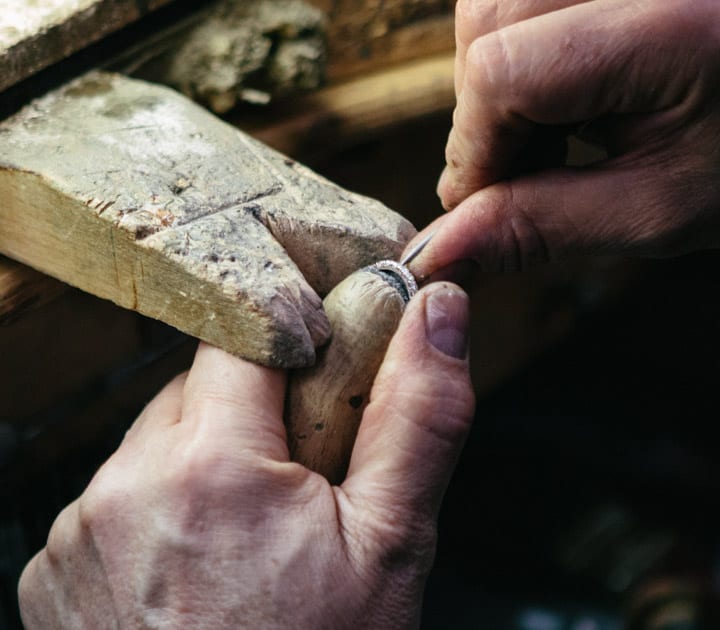 The best jewelers are master craftsmen. While there are schools and courses that teach jeweler skills and jewelry repair, we believe that the best way to become a jeweler is by years of apprenticeship.
At Brentwood Jewelry, our local jewelry expert specialists possess the experience and skill that make them masters of their trade. That's why customers come from Nashville, Franklin, Brentwood and all over Middle TN and entrust us with the repair and restoration of their precious and valuable jewelry.
From a simple sizing to a complicated repair on a custom piece, we are able to perform almost any type of jewelry repair using the latest technology.
Our jewelry repair services include:
Custom Jewelry Design & Repair
Bracelet Rehinging & Resizing
Chain Repair
Clasp Replacement
Jewelry Engraving
Jewelry Polishing
Jewelry Refurbishing
Prong Retipping
Refinishing
Remounting
Restringing Pearls & Beads
Ring Shank Replacement
Ring Sizing
Soldering
Stone Setting
Tightening Loose Stones
Watch Refinishing & Polishing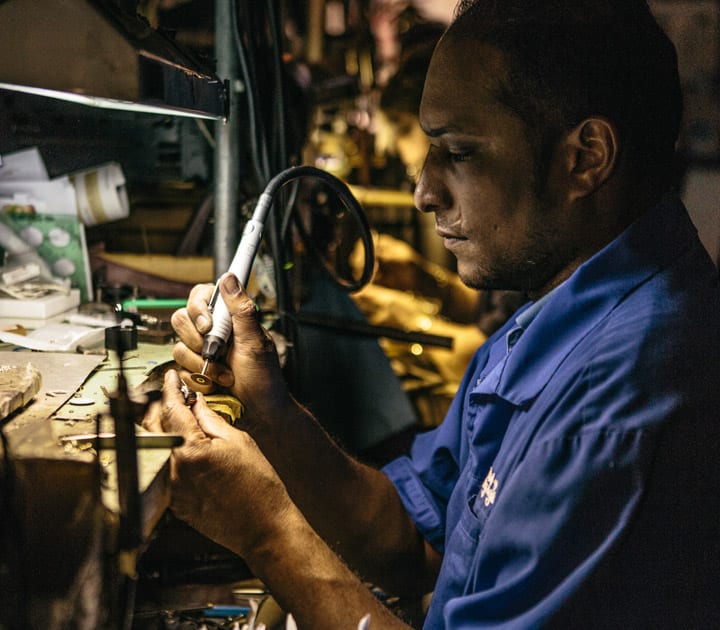 Our repair skills aren't limited to jewelry – we can fix just about anything including
Eyeglasses
Belts
Shoes
Candelabras
Picture frames
All repair services are performed onsite, so your jewelry will never leave the store.
In fact, most repairs can be done within 24 hours and some can be completed while you wait. Call us to discuss your repair needs, or simply come into the store!