We are thrilled to announce the arrival of our latest collection of jewelry, Anna Zuckerman!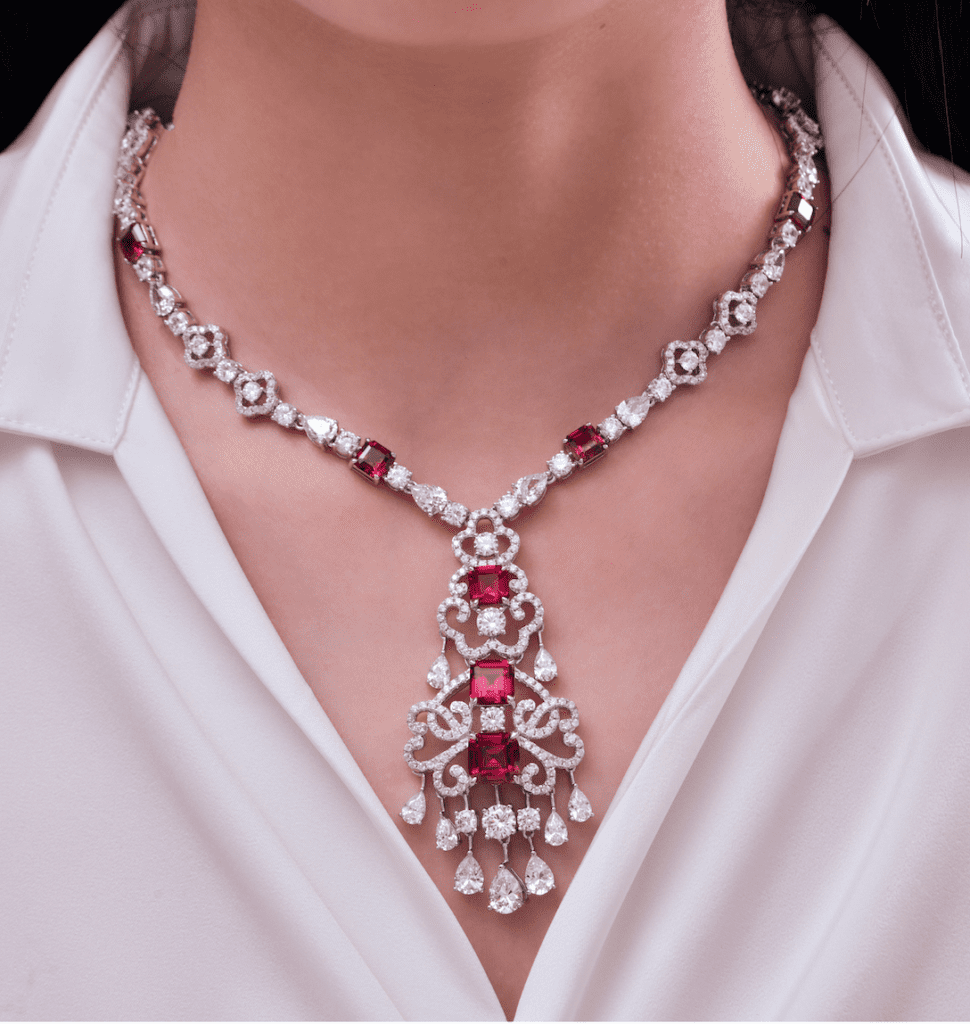 Anna Zuckerman is dedicated to leading the way in defining sustainable demi-fine jewelry; to give customers the same precious look and feel of luxury jewelry at a price point they can feel good about while helping to reduce ecological damage and destruction from material wastage.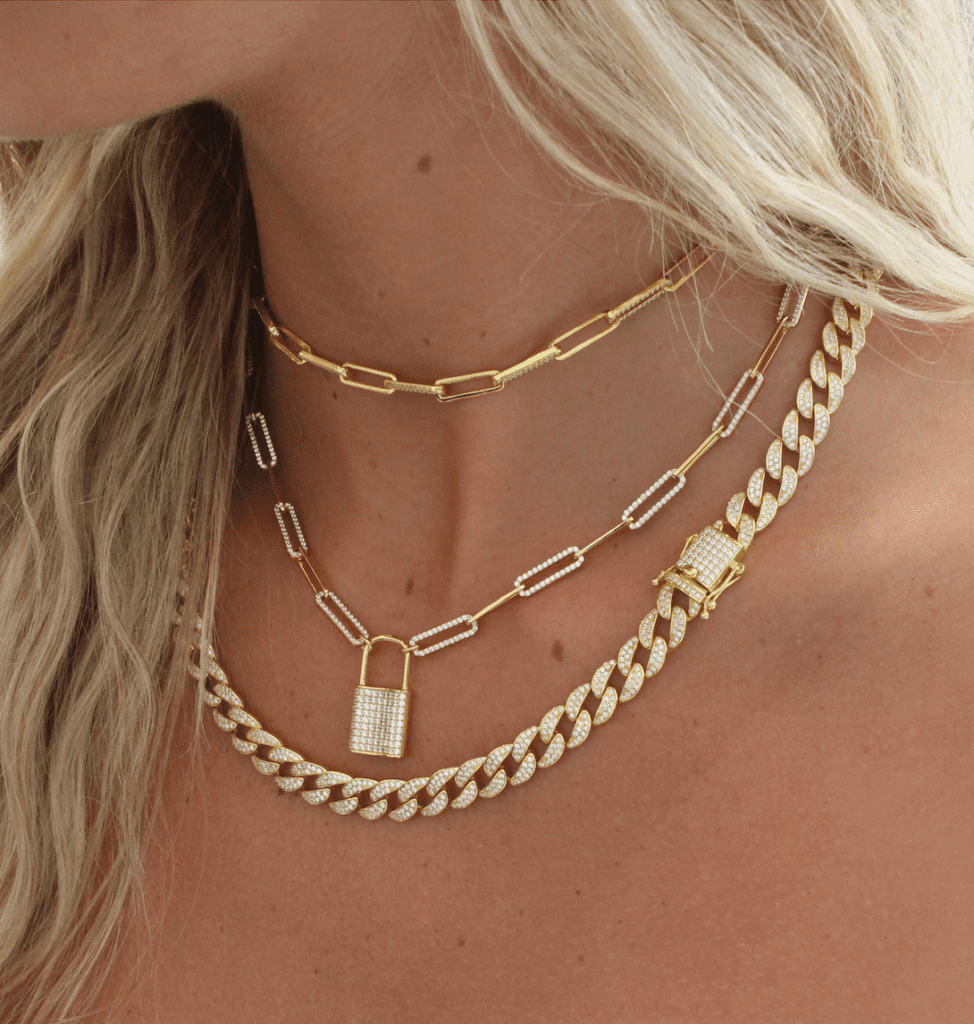 Repurposing salvaged lab-grown diamond and gem materials that would otherwise go to waste, Anna Zuckerman Luxury creates new beauty while extending the life cycle of already existing materials.
"Life should be lived boldly, embracing power and strength, shining, and finding beauty in daily dressing. My collection reflects its wearer – never afraid to make a statement; bright, colorful, and confident."- Anna Zuckerman.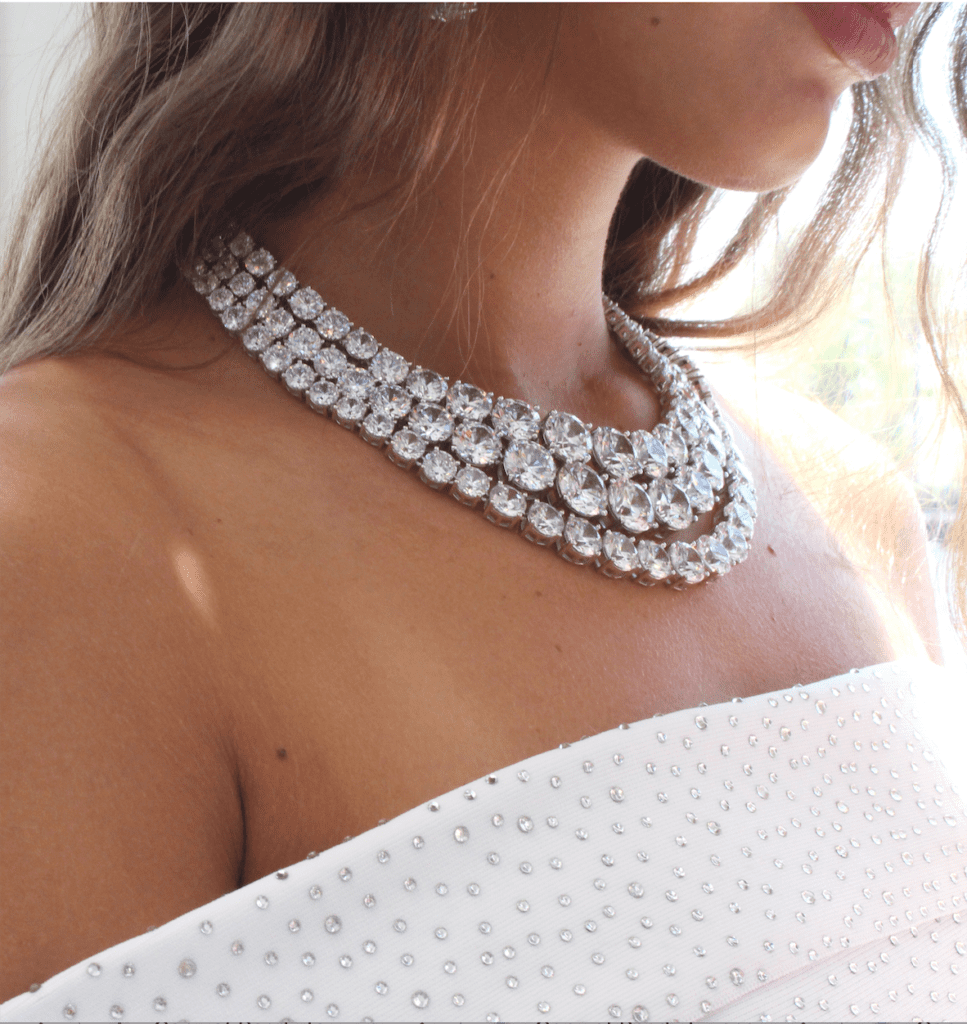 Returning to her gemstone roots, Anna designs each piece around its unique gemstone as a focal point. She then creates a thoughtful silhouette to display the brilliant beauty of each stone.
For Anna, jewelry is not only an expression of its wearer but a purposeful and deserved luxury not meant to be saved but rather celebrated every day!
Come by the shop today to see this beautiful new jewelry line!