Nothing says Merry Christmas like large crowds and chain stores, right? This year (and for over 50 years), Brentwood Jewelry offers a peaceful boutique jewelry shopping alternative to the noise and mass production.
Our boutique is located just south of Nashville and north of Franklin, in Brentwood TN. You can shop our extensive selection of the best jewelry and watch brands, or choose from our inventory of unique custom jewelry. And leave with a perfectly wrapped gift to immediately place under the tree.
Too busy to shop in the store? Not a problem. We now have most of our inventory available on our website!
We have jewelry and watches in EVERY price range and for every personality. From classic and subtle to modern or statement-worthy, we have you covered!
Here are a few selections we've chosen that you can find online or in our store, right now.
Tissot Bella Ora Rose Gold White Dial Inter Changeable Straps. Shop here.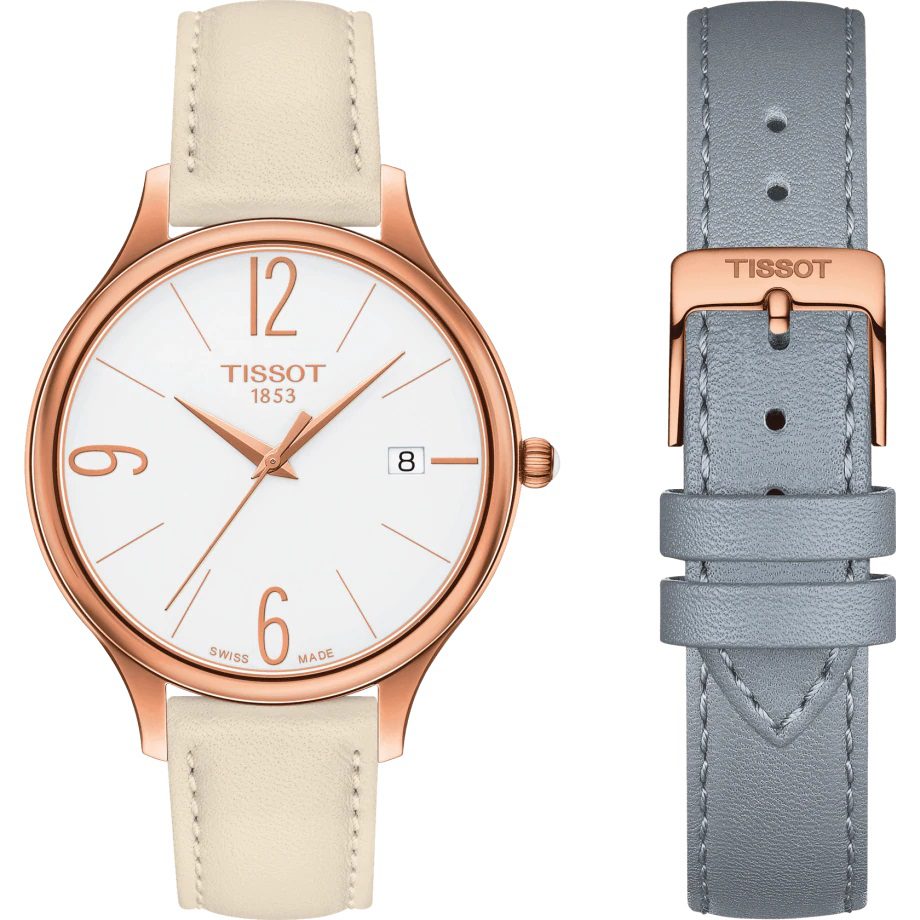 Charles Garnier Stainless Steel rope earrings with turquoise. Shop here.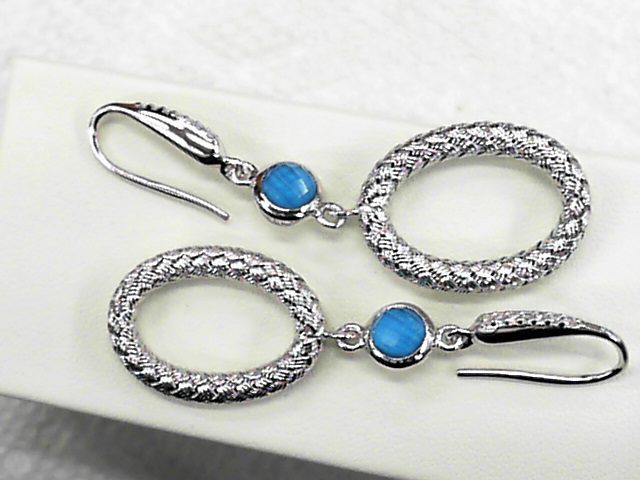 Charles Garnier sterling silver cuff with black agate and diamonlite. Shop here.
Brentwood Jewelry custom-designed 14 Ct White Gold necklace with diamond stars and round bezels. Shop here.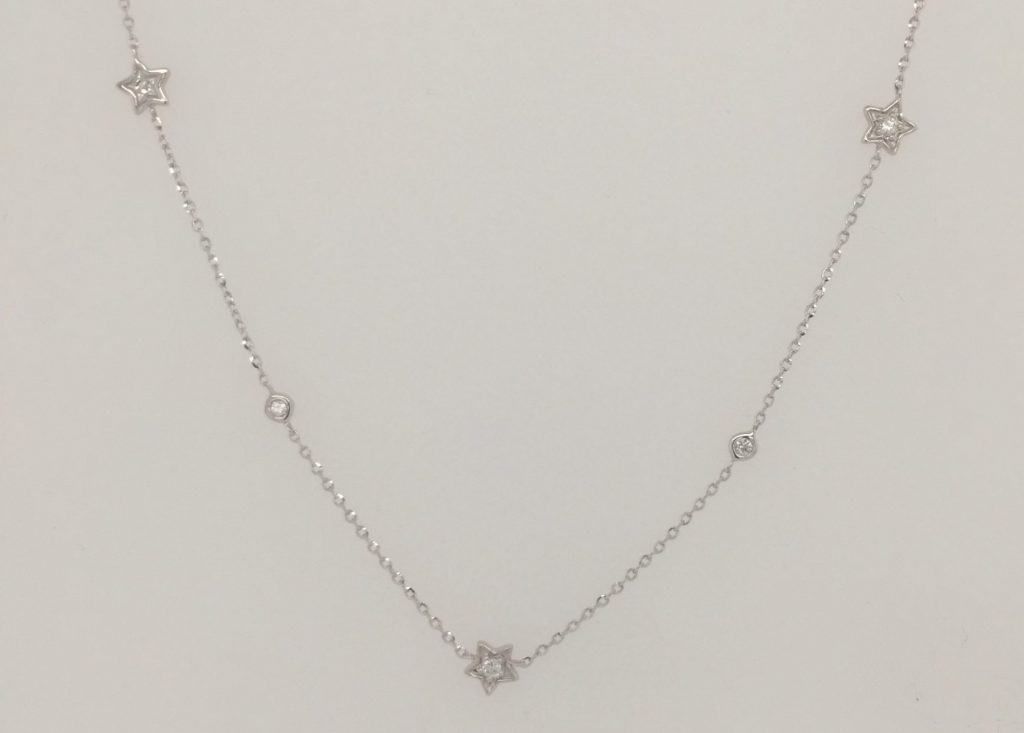 These are just a few of the many beautiful jewelry and watch selections waiting for you at our Breenntwood TN boutique. Happy shopping!