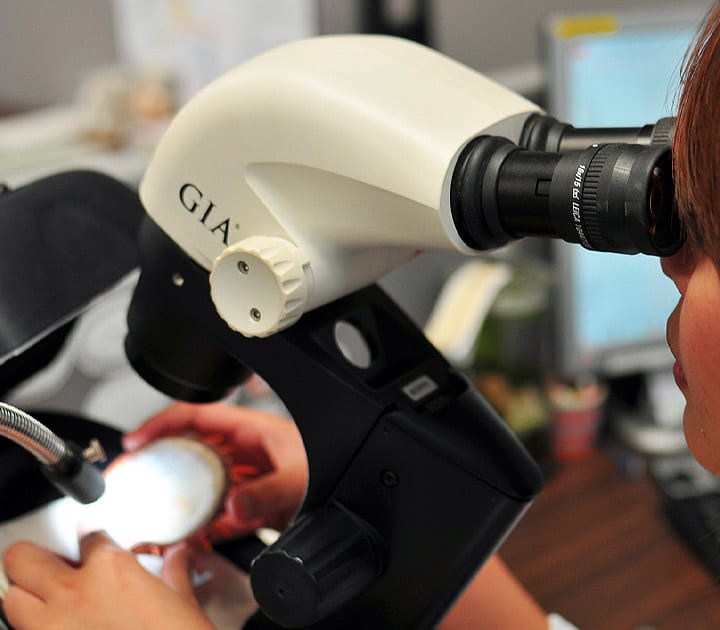 Expert Appraisals by
GIA Graduate Gemologists
"Appraisals" is a term that gets thrown around and is easily misunderstood, and there are different types of appraisals and values. An appraisal can be done by anyone qualified, but your best bet is to have a certified gemologist do the appraisal. At Brentwood Jewelry, our qualified staff can provide expert retail appraisals, fair market value appraisals, and replacement value appraisals.