June is here and that means summer is in full swing! The vacations are booked, summer supplies purchased, and we are all excited about hitting the road after being 'Covid shut-in' in 2020! We have ALOT to be excited about this year. But let's not let all the fun keep us from forgetting an important event that happens every June – FATHER'S DAY!
Father's Day falls on Sunday, June 20th this year. That means you have plenty of time to skip the traditional tie or the goofy grilling apron. This year dad deserves only the best!
Here are 5 amazing gift ideas for the dad who has everything
William Henry Men's Accessories
William Henry's exclusive and unique jewelry line for men is made from luxury and rare exotic materials. We have pocket knives, pens, bracelets, necklaces, and more in stock in the store and online! You have to come see these handsome but functional works of art.
Bremont Martin Baker, MBII – White Blue
Martin-Baker is a British aviation company responsible for supplying 70% of the world's air-forces with fighter ejection seat technology. They first approached Bremont to create the definitive aviation watch in 2007 08. More than simply putting a logo on an existing model, the watch had to withstand the same rigorous testing program as the ejection seats themselves including Live Ejection Testing, MFOS Crashworthy Testing, Extreme Temperature Endurance, Vibration Testing, Altitude Testing and Aircraft Carrier Deck Testing. See more and purchase here or in our store.
A New Oris Watch Line
A long-time Nashville area favorite brand – Oris, has recently released 2 new watch lines that you must come see – Dat Watt Limited Edition and AquisPro Calibre 400.
Here's a sneak preview: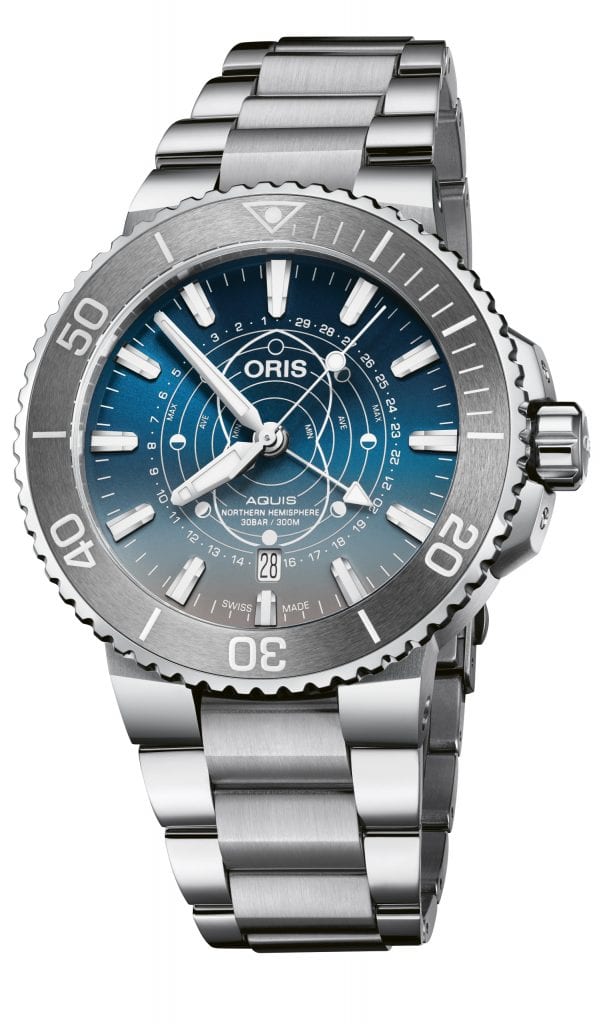 IB Goodman Men's Accessories
IB Goodman combines traditional craftsmanship and superior materials to create lasting Men's Jewelry. We have cufflinks, bracelets, money clips, and more in stock.  You can't beat the price starting at $135! You can browse and purchase IB Goodman products here or come in the store and see them in person!
A Wedding Band Re-fresh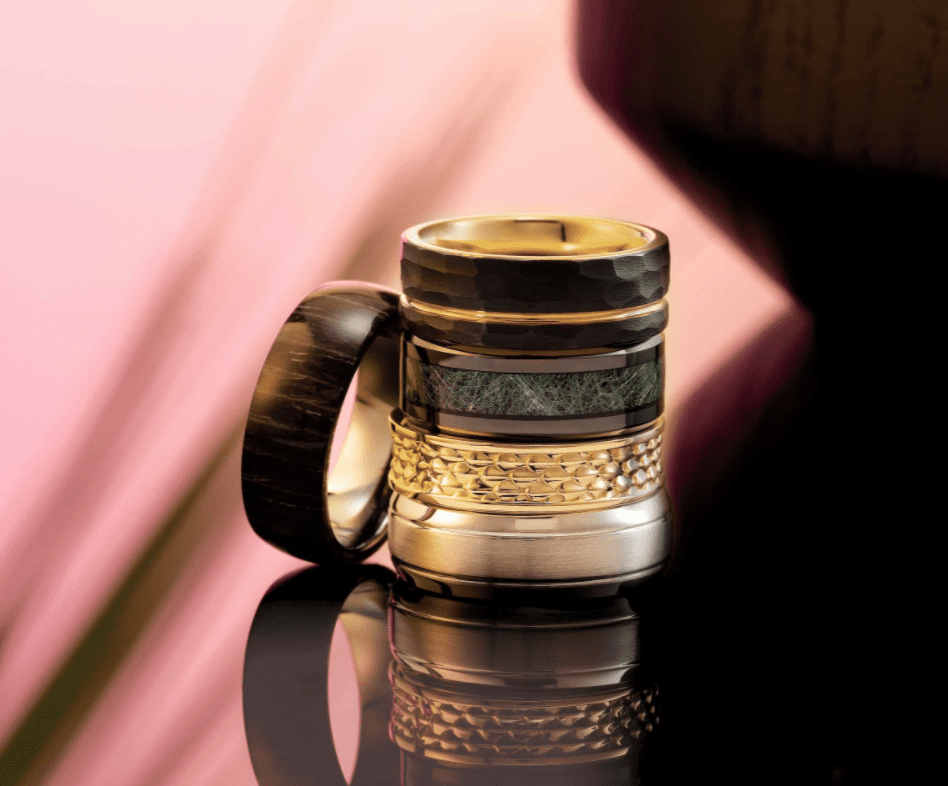 Wedding bands have come a long way since the 1980s and 90s. There are some great options now including alternative metals, comfort bands, natural wood bands, and very cool patterns. Has dad been especially awesome this year? Then you'll want to take a look at some of our custom bands for guys!
Salem, Brandon, and the team are here and ready to help you pick out the perfect gift for dad. We will see you soon at the store!